We're the independent real estate specialists you can turn to for an experience that is just like family. Serving Forster, Tuncurry and Hunter region property owners, investors and tenants.
WHO WE HELP
Welcome home to those opening the doors of their long-held family home to new owners or tenants. Welcome home to those searching for a new place to call home or invest in our community and your future with us. And welcome to JKL, the home of our family team that is committed to those looking for a better real estate experience that is just like family.
We're independent agents you can turn to when you need us most. As we treat your home as if it were our own no matter if it's on the coast or inland on the Mid North Coast or Hunter Region of NSW.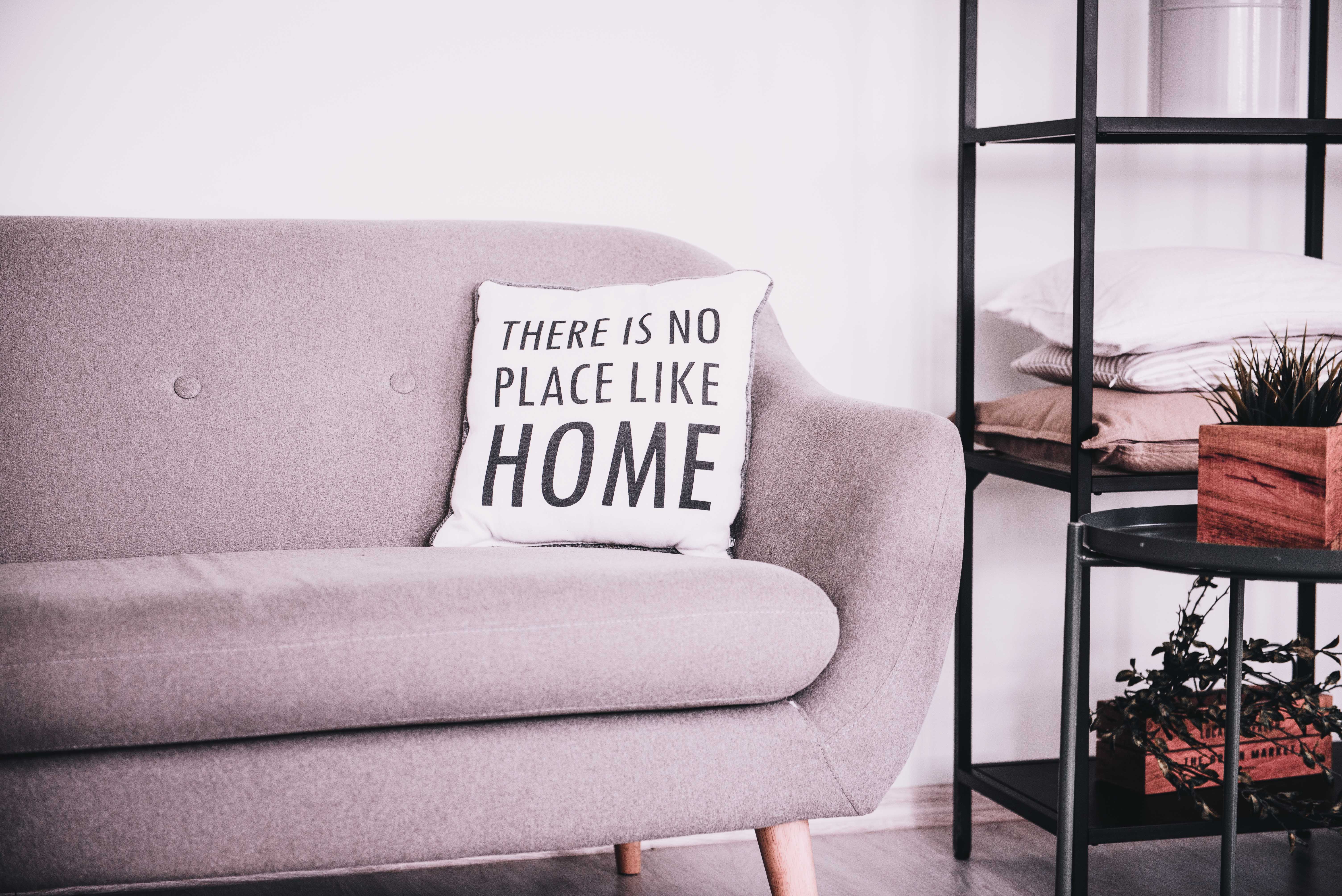 WHAT WE DELIVER
We are specialists in helping you sell your long-held family home, find your dream home, manage your property nest egg for your future, or lease a property to make it home for your family. Our team offers the JKL experience our community turns to when you need it most. To make it an experience that is just like family and always welcome you home.
OUR ASSET CARE TEAM
Putting what is often a person's most valuable asset in the hands of someone else to manage, is not a decision that should be made without all the facts. We know a property owner like you, has many options and methods to manage your investment. From online fixed-fee options, as well as the 'do it yourself self/self-managed' options.
As a local independent family-owned real estate team, we believe the role of property management is to work with you to deliver a premium return from your investment.
So when you partner with our team, be assured that we're more than just a rent collector. We act as a property advisor you can turn to, to provide the expert advice needed for risk mitigation, preventative maintenance and legislation. Additionally, we also take on the responsibility for all aspects of managing and maintaining your investment property so you don't have to. This includes leasing and advertising plans, tenant/guest agreement management, rent and utilities collection, as well as maintenance management.
WHY CHOOSE OUR JKL FAMILY
JKL are "easy to deal with", gave "more than we expected", offer "great customer care", makes sure things are "expertly managed" and makes you feel "part of the JKL family". This is why our customers say you should choose us, but what do we say? Well, we simply say "Welcome Home" if you are seeking a better real estate experience to turn to.
ACHIEVING A PREMIUM RETURN ON INVESTMENT
If you're looking for independent expertise with 20+ years experience in Forster, Tuncurry and the Hunter region that will deliver attentive property care when needed most. We want to help you achieve the best results from your investment and we know you likely need to partner with a "local property expert".
When calculating the return on your investment there is so much more to consider than the promise of a rental income. We need to factor in vacancy periods, non-recoverable damage, advertising/marketing, legislation costs, scheduled and unscheduled maintenance and insurance, just to name a few.
With that said, investment properties are a well-known source of wealth when managed well.
Our property management team has the independent experience you're looking for. We have the local market knowledge you need on your side and we tailor our service to meet the individual features of your property. We also help you find great tenants. We manage their lease period and rental experience to ensure your property is treated like the home it deserves to be, as we believe that a happy tenant is a great investment for your future property value. So if you want to achieve the best rental return for your property in the current market, let us welcome you to our JKL real estate family today. We'll have the welcome mat laid out for you.